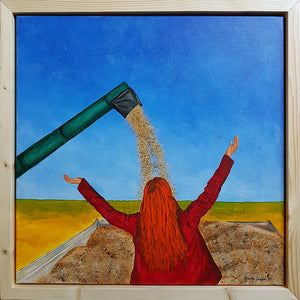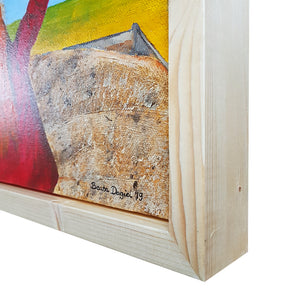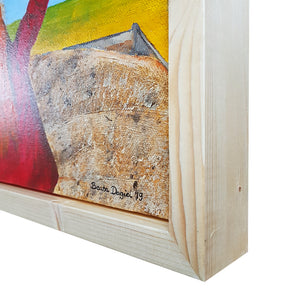 Harvest Day - SOLD
Harvest Day
Size including frame 44x44cm (17.3"x17.3")
One of the most wonderful moments of life in the country is harvest time. There is something of a childish joy and anticipation in watching a combine unloading the grains to a trailer. All the hard work, caring,  showing up every day despite of everything, is rewarded in this single moment.
Original Painting by Beata Dagiel
Acrylic on Canvas. Varnished.