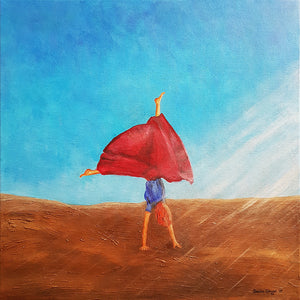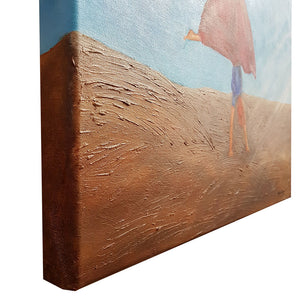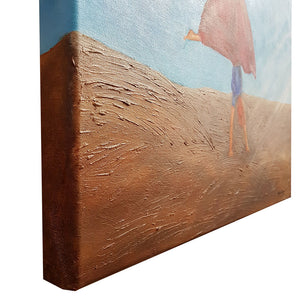 Head Over Heels - Quality Print
Head Over Heels - Quality Print on paper or canvas from an original painting.
A piece of joy, excitement and good energy for your wall. Young ladies, when they are very excited or extremely happy, like go head over heels. Especially when they are head over heels in love. Doing cartwheels is a wonderful expression of joy, freedom and light spirits. I am delighted to add this joyful moment from a woman's life to my 'Country Girl' series. 
Please choose your options at checkout.
PAPER prints sizes: 40x40cm or 60x60cm
CANVAS prints stretched on thick frame: 40x40cm or 60x60cm
If you can't find the size you are looking for, please contact me here beata.dagiel@gmail.com
Original Painting by Beata Dagiel